About Us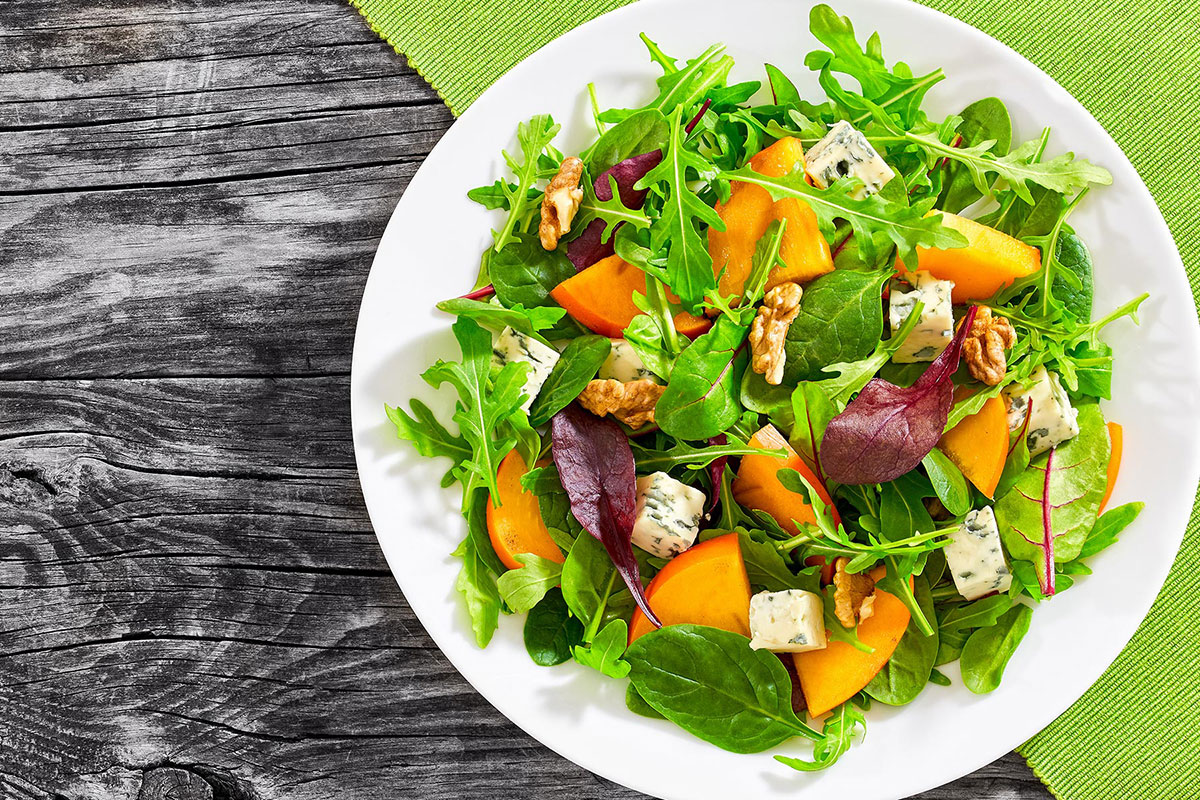 Welcome to Baker City To Go!
We arrange delivery service using our online ordering platform from restaurants and coffee shops here in beautiful Baker City.
Whether it's breakfast, lunch, dinner or corporate events, we can deliver your order to your door in minutes.
For large orders or corporate events please give 24hr notice.